OUR EMPLOYEE PERKS
PerQs you will experience when you join our TeQh Team

PerQ No. 1
Work with our internationally recognized, award-winning IT Dev team

PerQ No. 2
Hybrid or WFH options (depending on job position) for easy collaboration

PerQ No. 3
Elevate your tech career by being a part of the IT Dev team providing services to Canada's leading telecom provider

PerQ No. 4
Career Growth: Future-proof your career with professional growth opportunities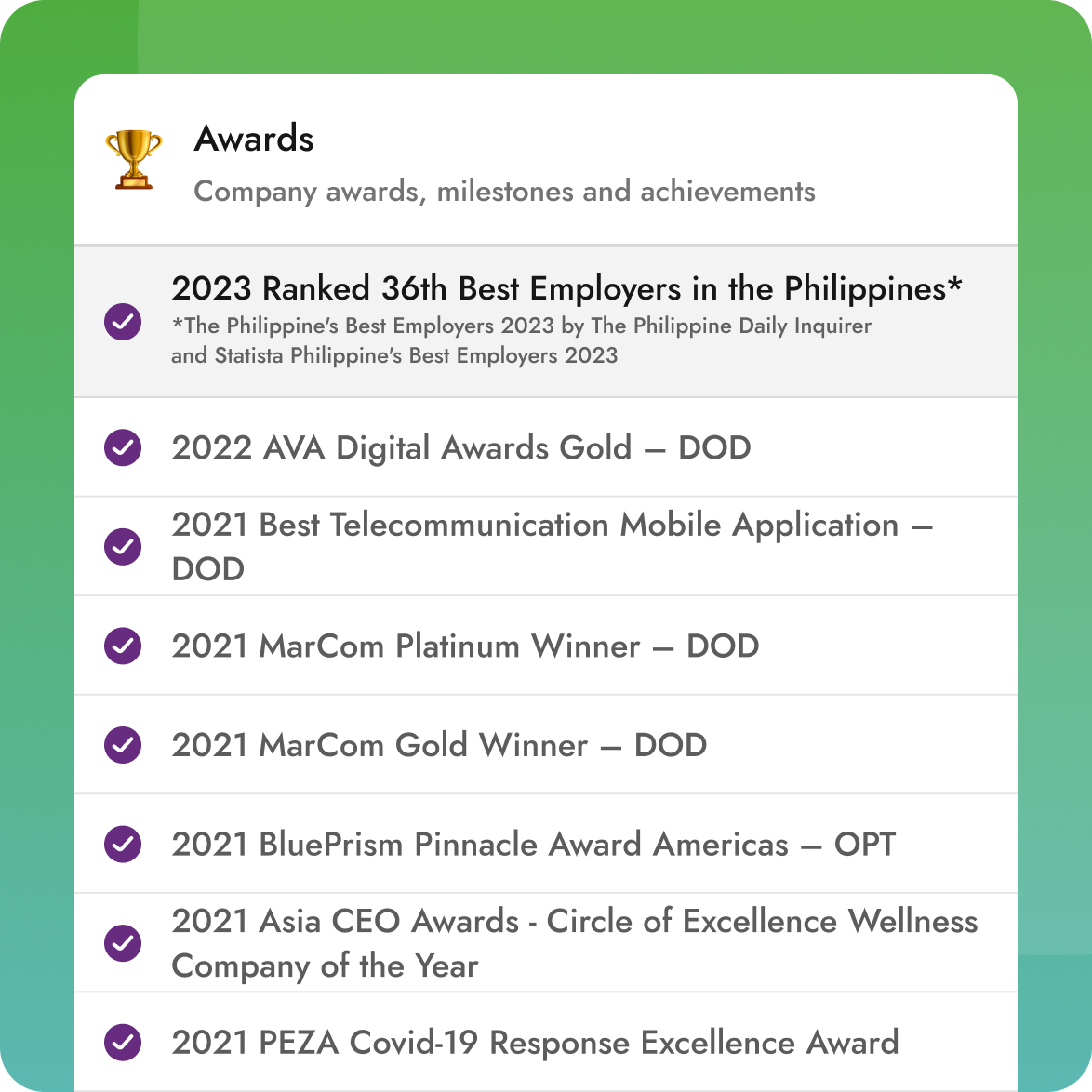 OUR PRIORITIES
How our TeQh team
functions efficiently People
We make sure to focus on the people first. We believe that our talented individuals help us to become an efficient company. Performance
We have award-winning learning & development programs that help our individuals to perform better. Pay-for-performance
Excellence is widely recognized and substantially rewarded with our competitive Performance Incentive Programs.
Hear from our talented individuals
Listen to what our award-winning IT Dev Team rave about!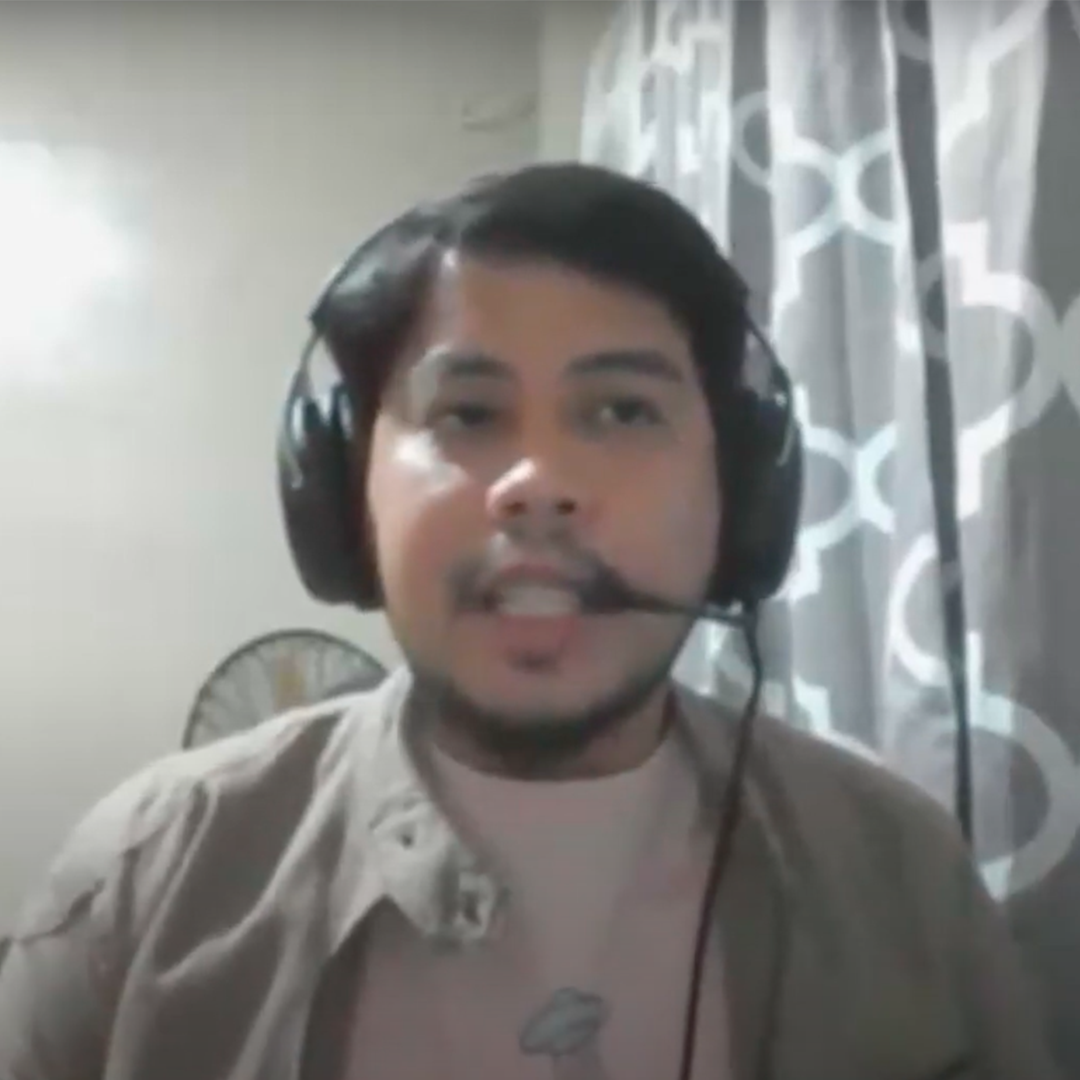 Fred Borras
Manager, IT Development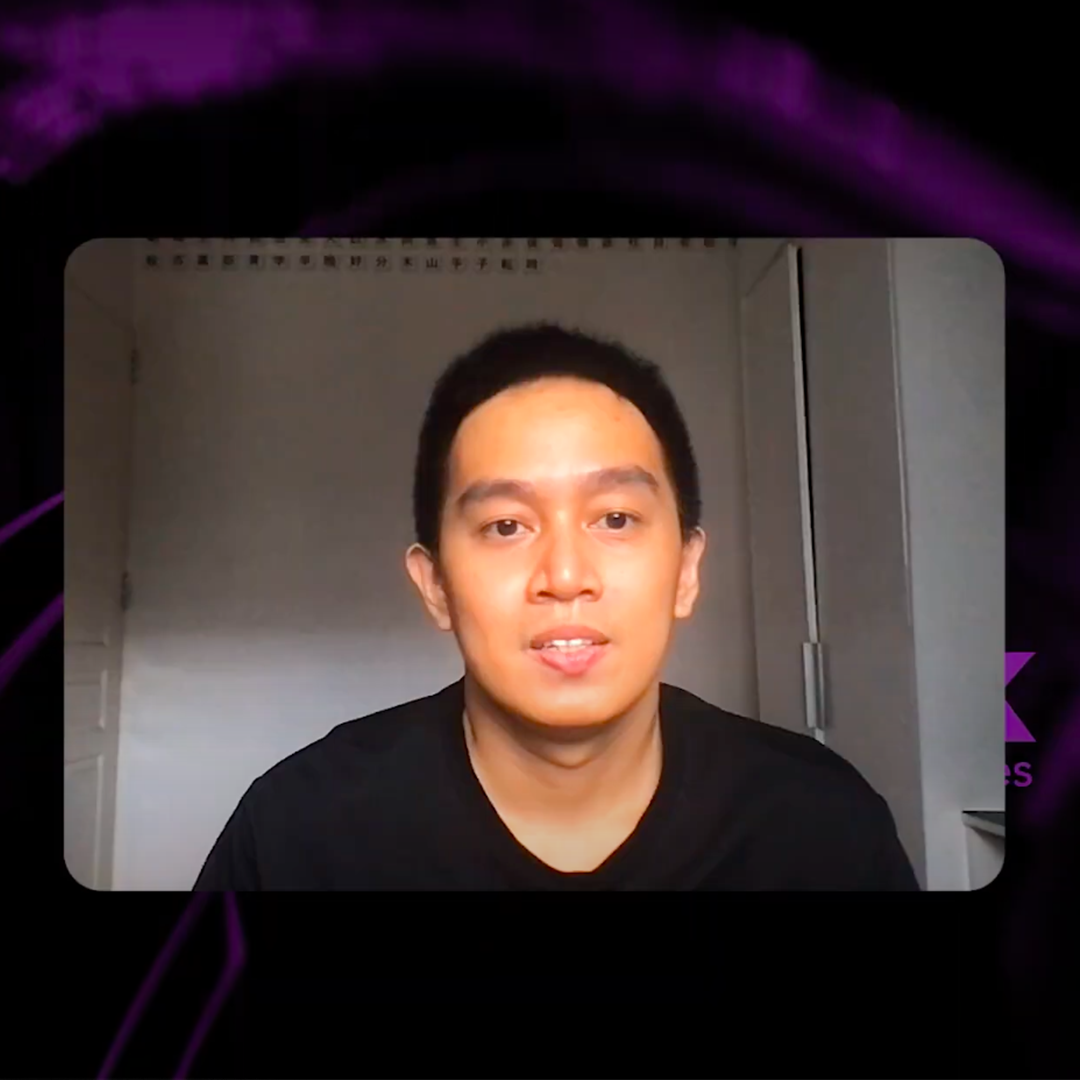 Kenneth Esguerra
iOS Developer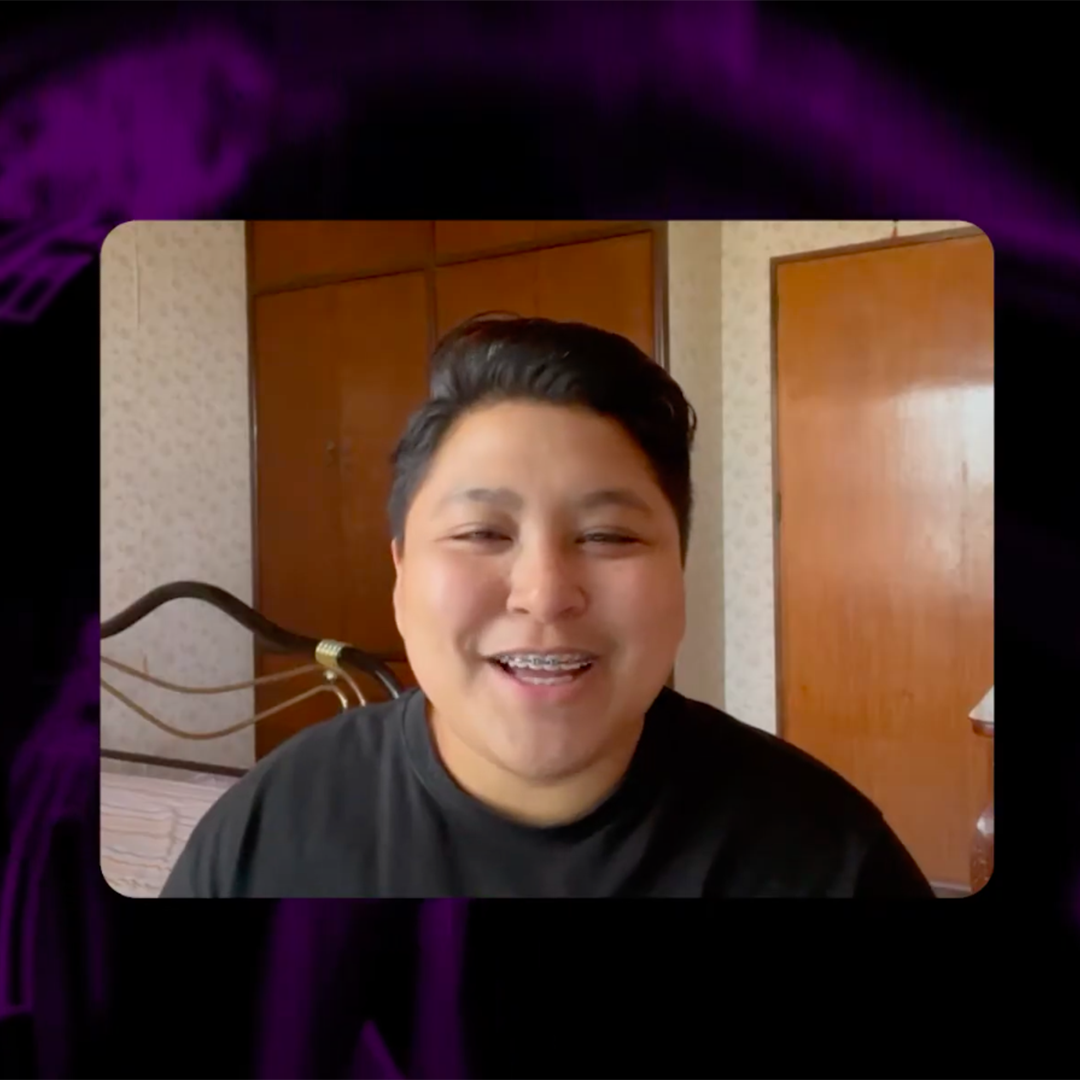 Xyryn Geneza
Blueprint Designer
OUR AWARDS
Quantrics Milestones
As a center of excellence, we celebrate our journey, our local and global recognitions, and our talented Qmunity of individuals, our biggest pride.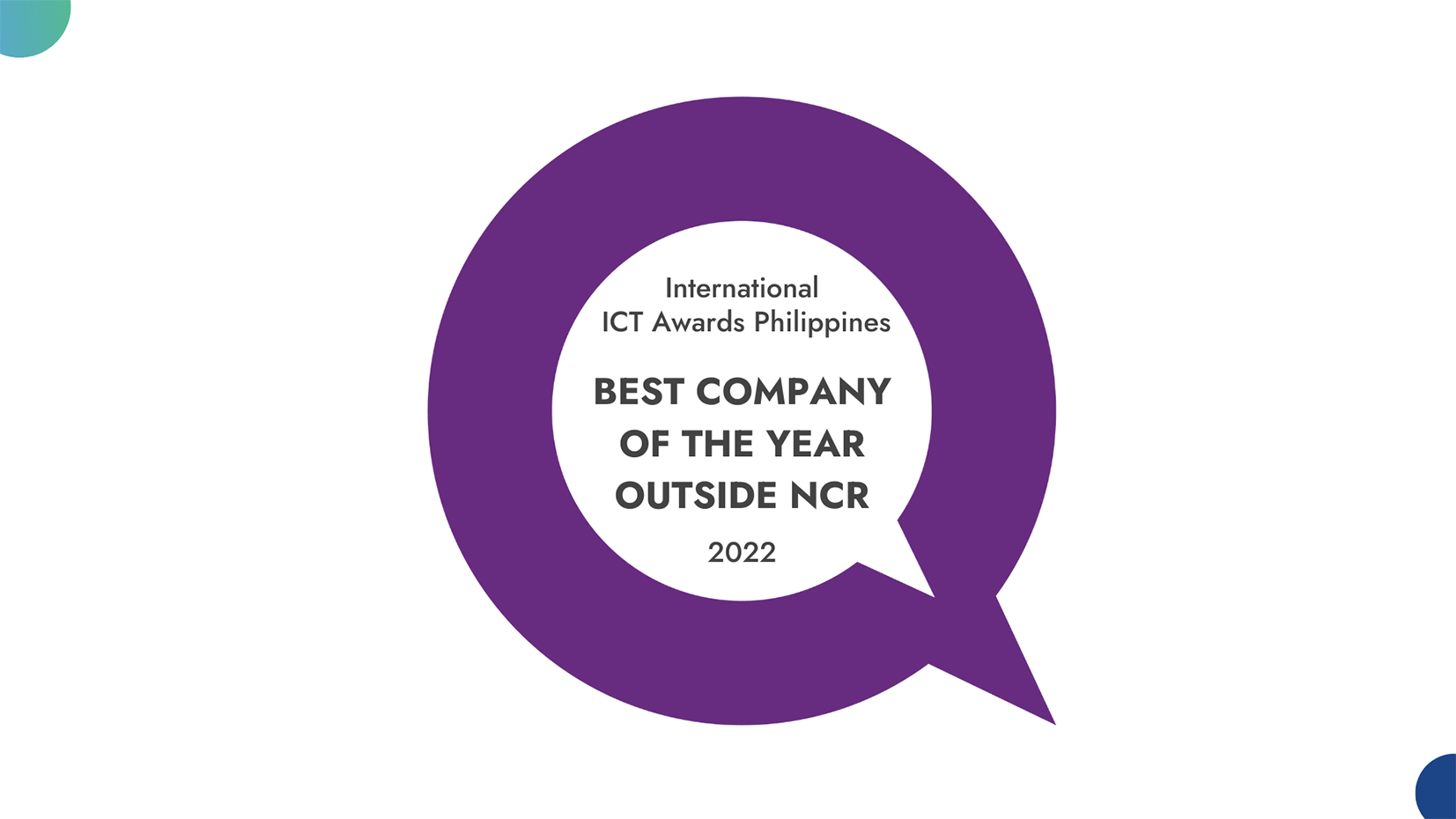 Best Company of the Year Outside NCR
16th International ICT Philippines Awards | 2022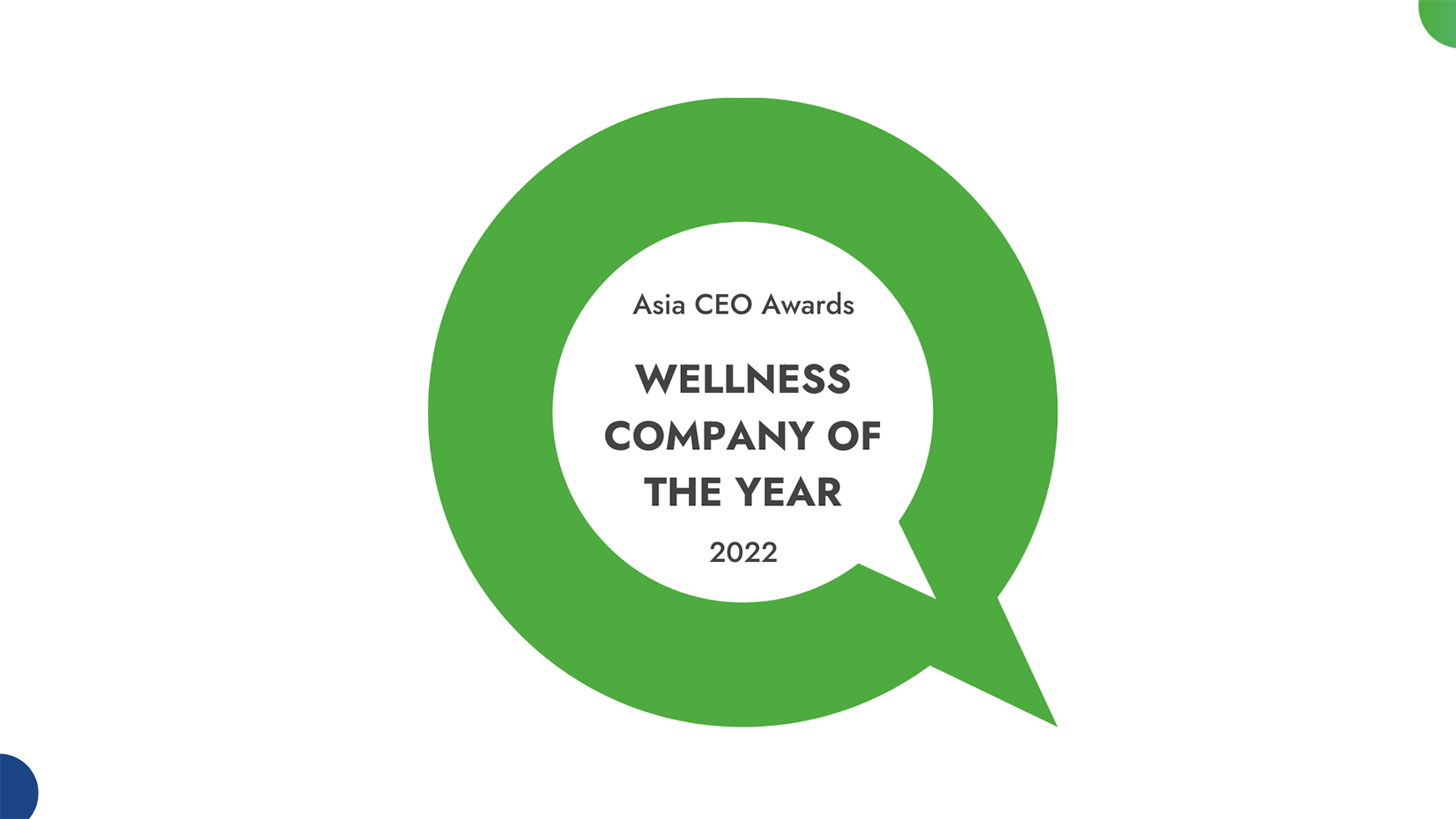 Excellence Circle: Wellness Company of the Year
Asia CEO | 2022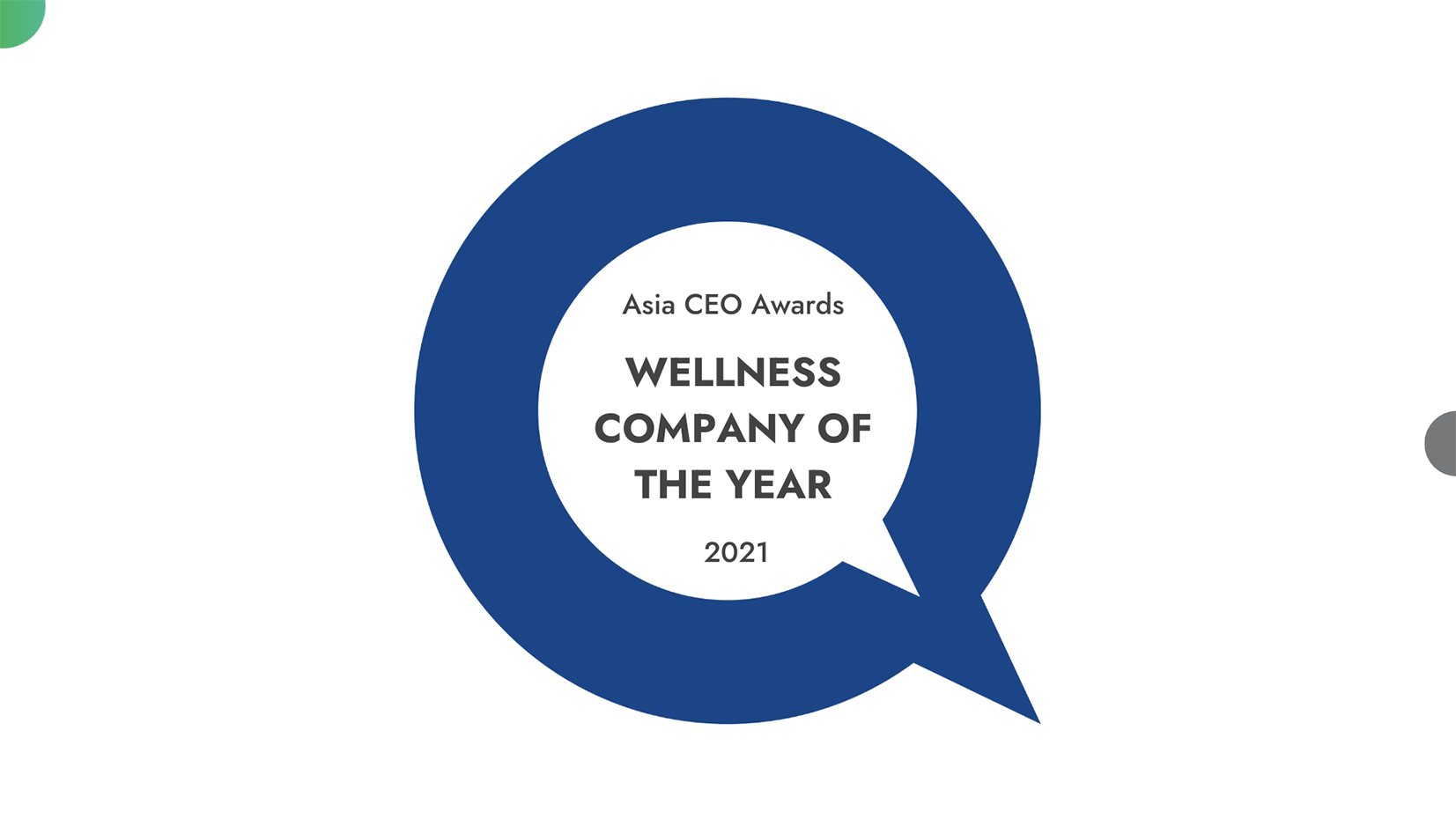 Excellence Circle: Wellness Company of the Year
Asia CEO | 2021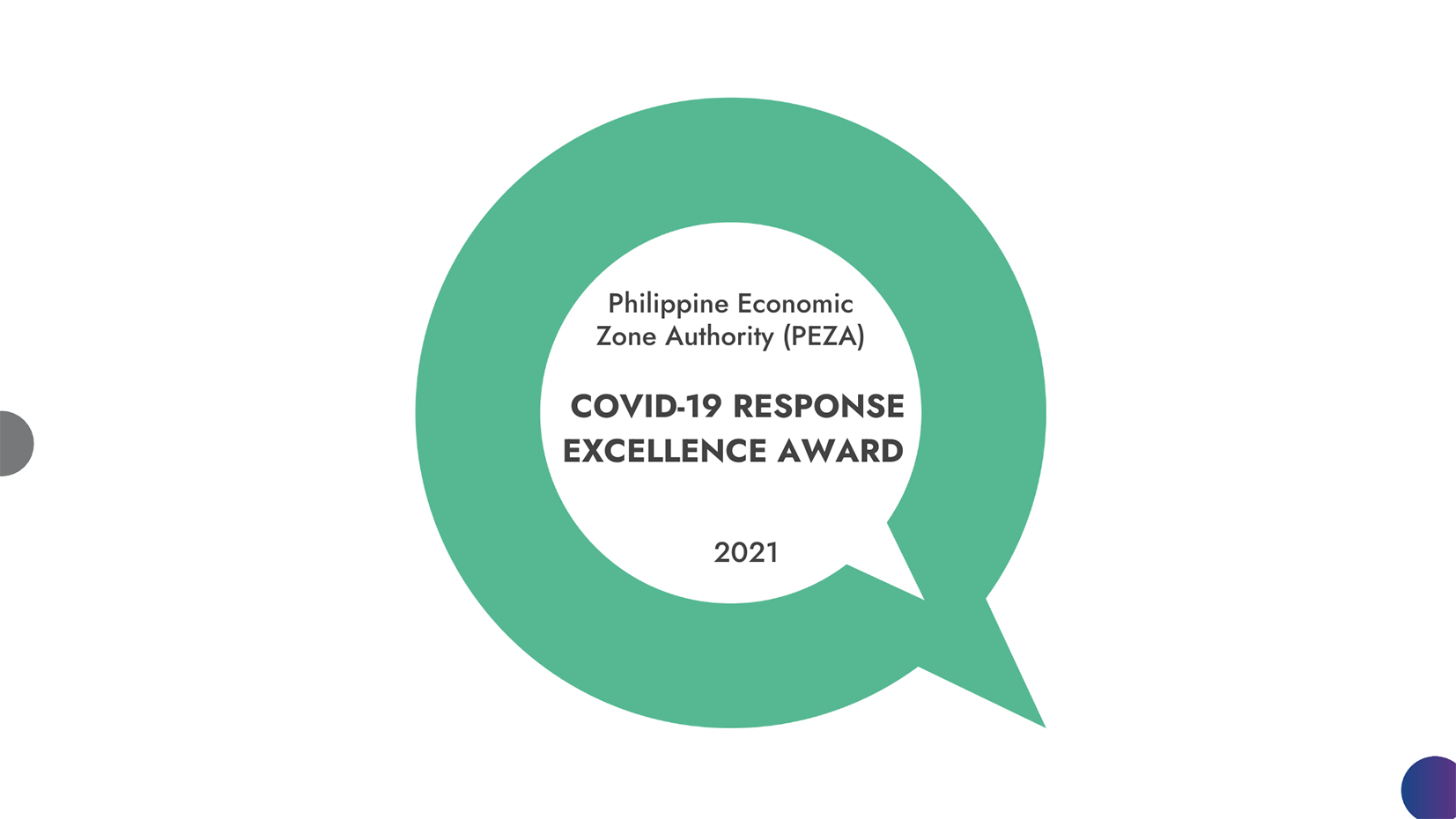 COVID-19 Response Excellence 
Philippine Economic Zone Authority (PEZA) | 2021